Nearly the weekend - Thursday's here.............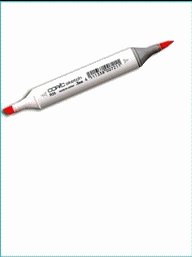 Look at this for a fab

Blinkie

...........please feel free to add it to your blog and join in with the
Copic's

Colour Challenge
,
a new Challenge was posted on Wednesday and there are some fantastic colours to use.
My card for today is using an image called "Racing Ted", from the Funstamps range, but today, yes I still used Copic pens, but added water to them as if I was doing a water colour.
I quite like the effect.
And then covered the windscreen with Glossy Accent to look like glass. Do you like it?
Just want to say Good Luck to all those taking exams at the Moment, my eldest, Bex has her first one today, so a HUGE Good Luck to her!



Copics

used:B24,B23,E00,E21,C3,

YG

63
Thanks for popping by